The second largest metropolitan area in the United States draws business executives by the thousands each day. For a city of 4 million people spanning nearly 500 square miles, transportation throughout Los Angeles is a critical issue. When timing is crucial and everything needs to flow like clockwork, you can rely on Goodman Executive Sedan Service LA to provide the best in limousine and luxury sedan service.
You Deserve a Luxury Limo Ride
Most executives traveling to L.A. on business encounter the wilderness that is Los Angeles International Airport (LAX). LAX is a hub for world travelers and arranging transportation to and from the airport can be understandably frustrating. To solve that problem, Goodman Executive Sedan and Limousine Service provides luxurious airport transportation for groups of all sizes, and reservations can be made easily via phone or online.
Whether you're headed to San Fernando Valley, Hollywood, Downtown L.A., Silicon Valley, or Venice Beach, executive limo service is the way to travel. Allow yourself the opportunity to relax and enjoy the ride or take care of those last minute phone calls and emails while your personal chauffeur handles the big city traffic.
Whether corporate or personal travel, the best choice for luxurious Los Angeles travel is Goodman Executive Sedan for chauffeured car or limousine service in LA, call Goodman Sedan and Limousine at 1-888-304-0626 or submit an online reservation.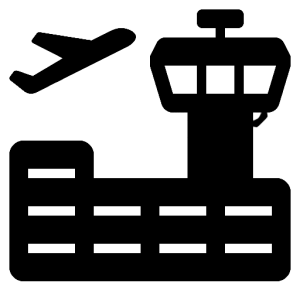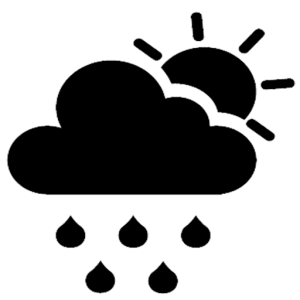 Los Angeles Weather